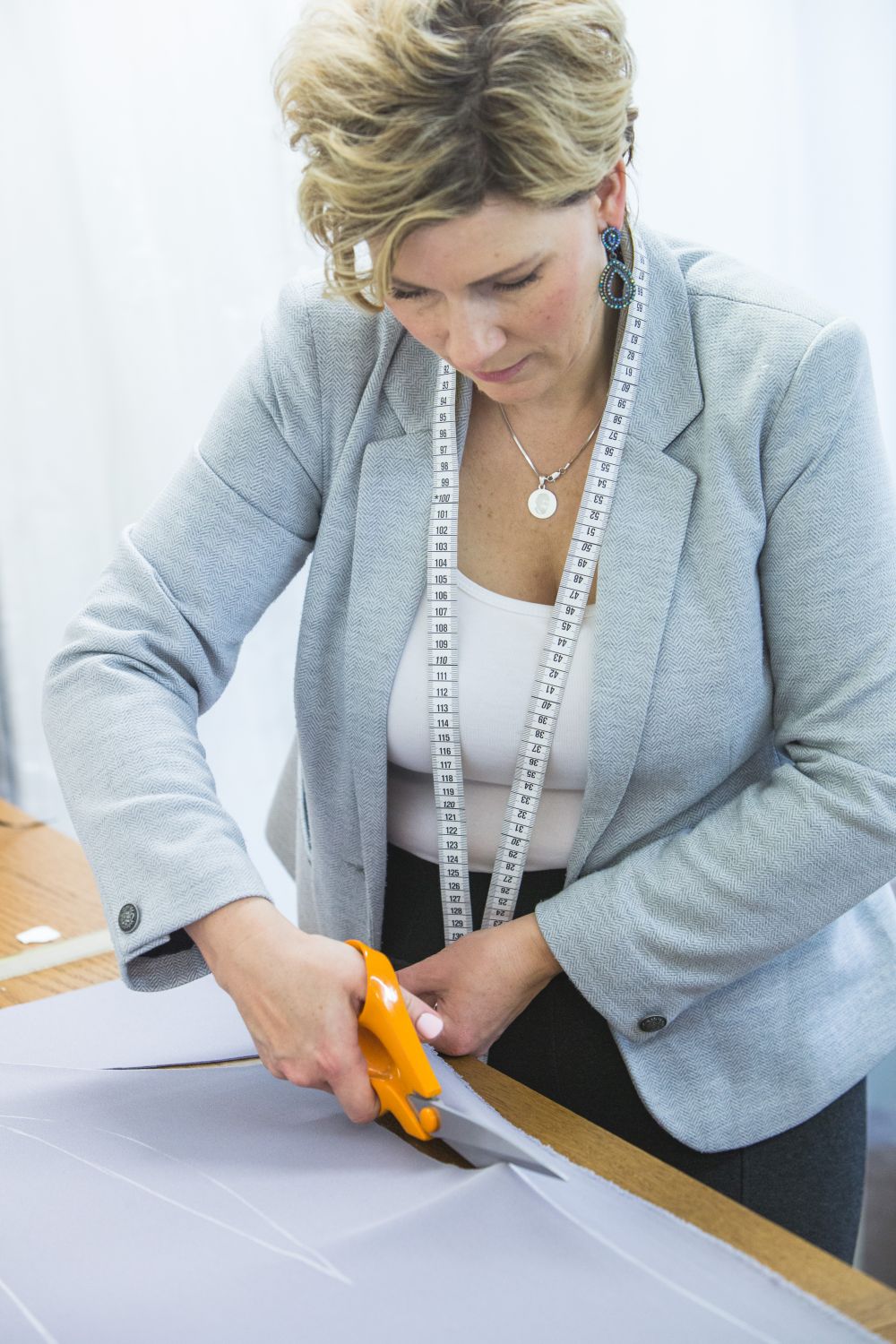 Barbara Kosznik is a unique and innovative fashion designer with 22 years of experience dressing women and creating elegant pieces designed to tell a story, Barbara has built a good reputation of being a high quality tailor and providing fast alterations. Whether it be black tie events, weddings and other special occasions, Barbara puts passion into even the smallest of details and  ensures every piece is artfully crafted to every inch of perfection.
Originally from Poland, Barbara is a happy mother and works alongside her husband who hand-crafts luxurious and exclusive jewellery, which marries perfectly with Barbara's own designs. Barbara's boutique is a world that combines passion, style and attention to detail, offering exquisite bridalwear, ready-to-wear collections and special occasion outfits. We also  provide a made-to-measure service and can make adjustments based on your requirements.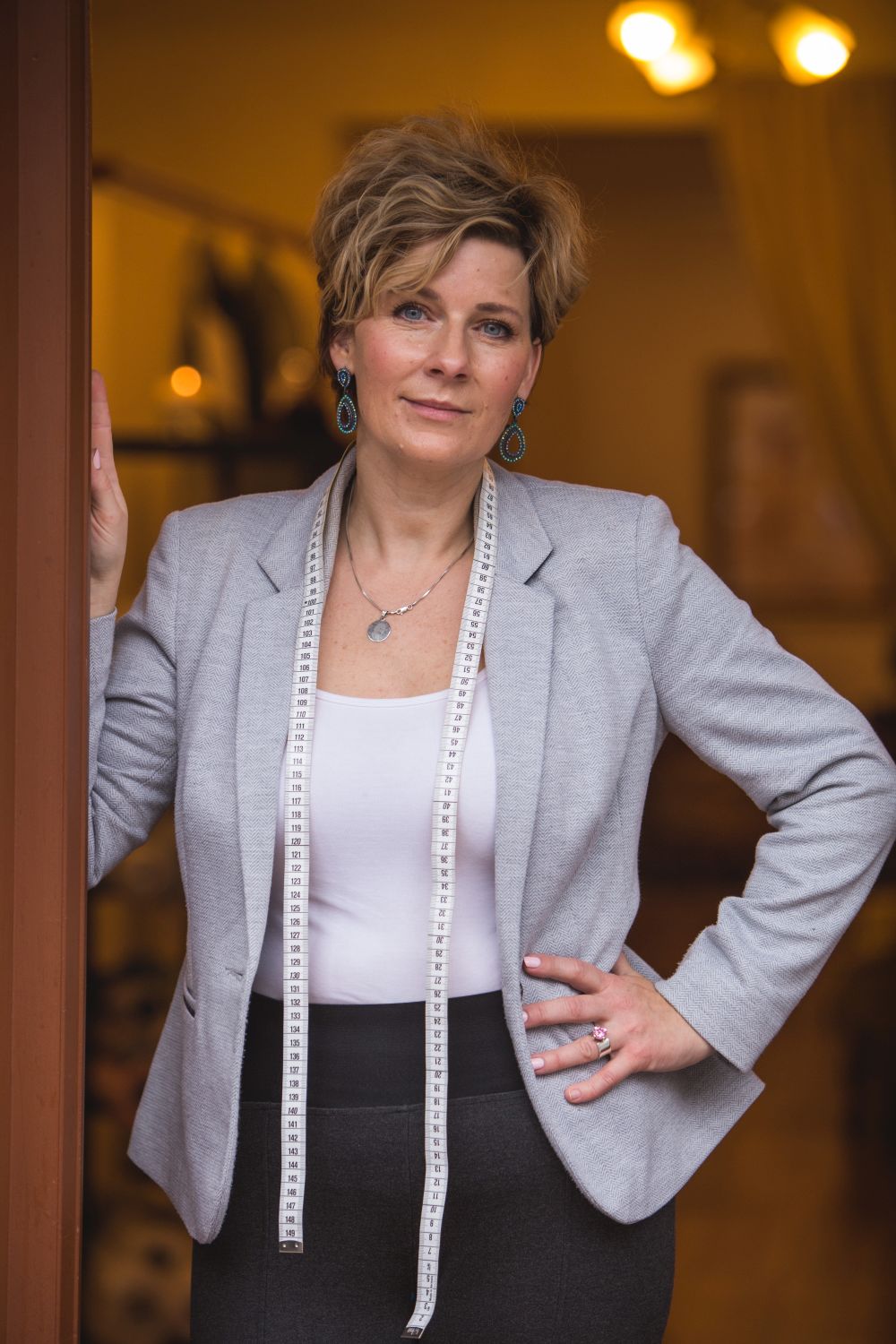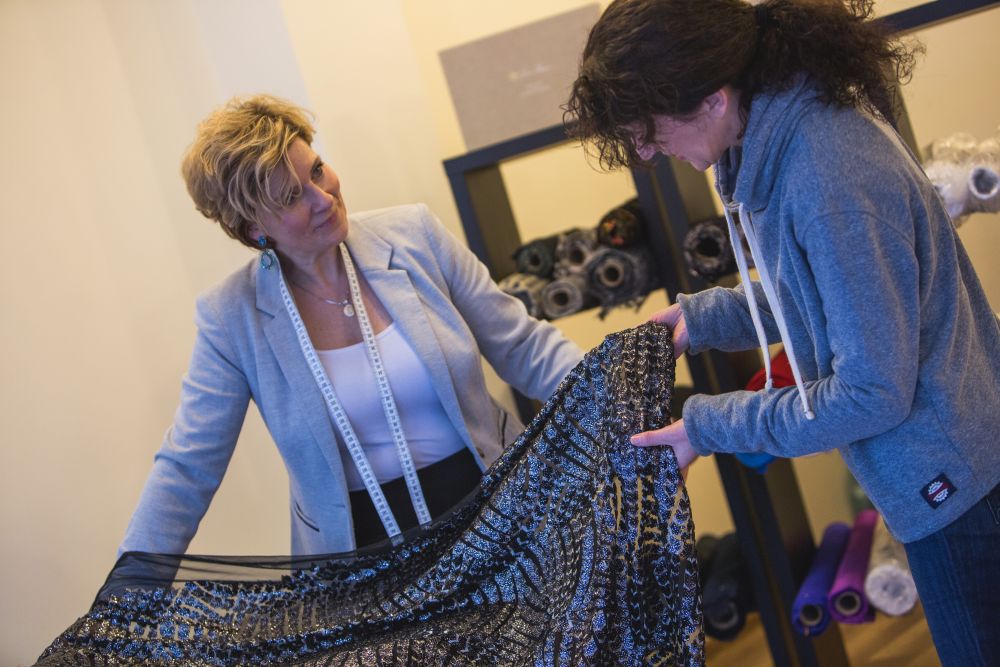 Skillfully cut from beautiful fabrics Barbara herself sourced from Milan, each piece offers uniqueness, longevity and exclusivity. Put it this way, you'll rarely attend an event where someone is wearing the same dress...Did you know? We were featured in the Irish Times and was granted one of the best dress makes in Ireland.
Welcome to our world, please do take a look around and feel free to ask us any questions….